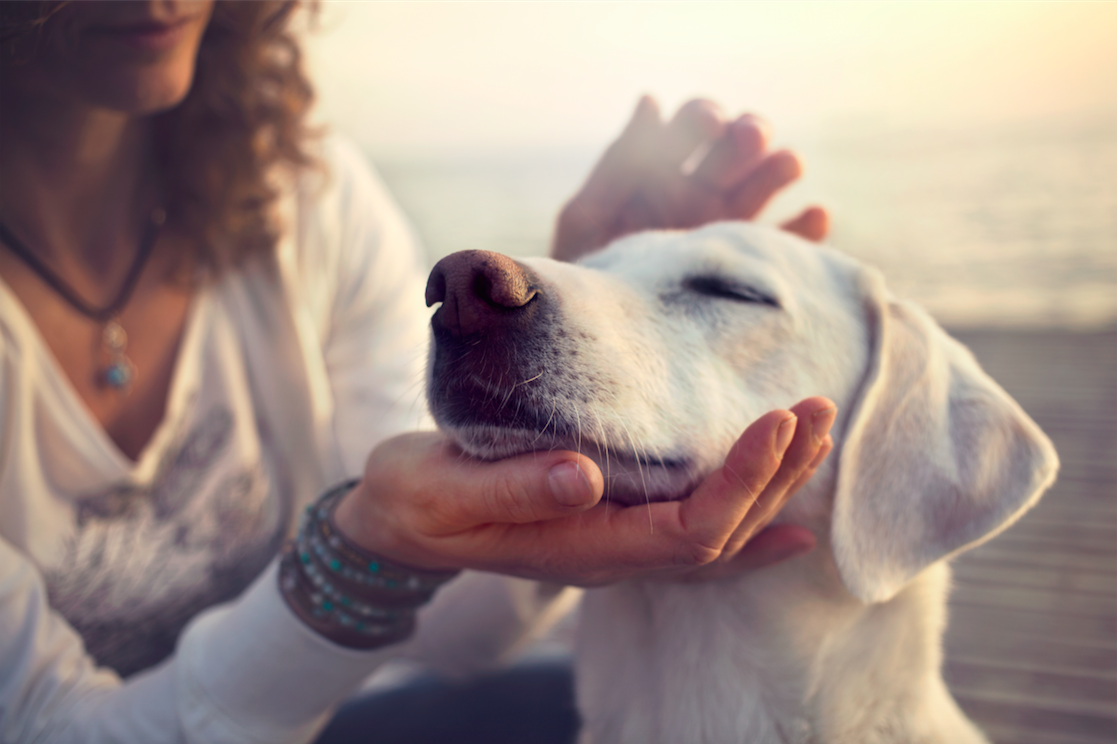 July 13, 2017
Arlington Dogs: Places to Take Your Pooch
Now that you live (or are about to live) at Union on Queen, we need to get your pooch in with the other Arlington dogs. We've got all of the...
Read Article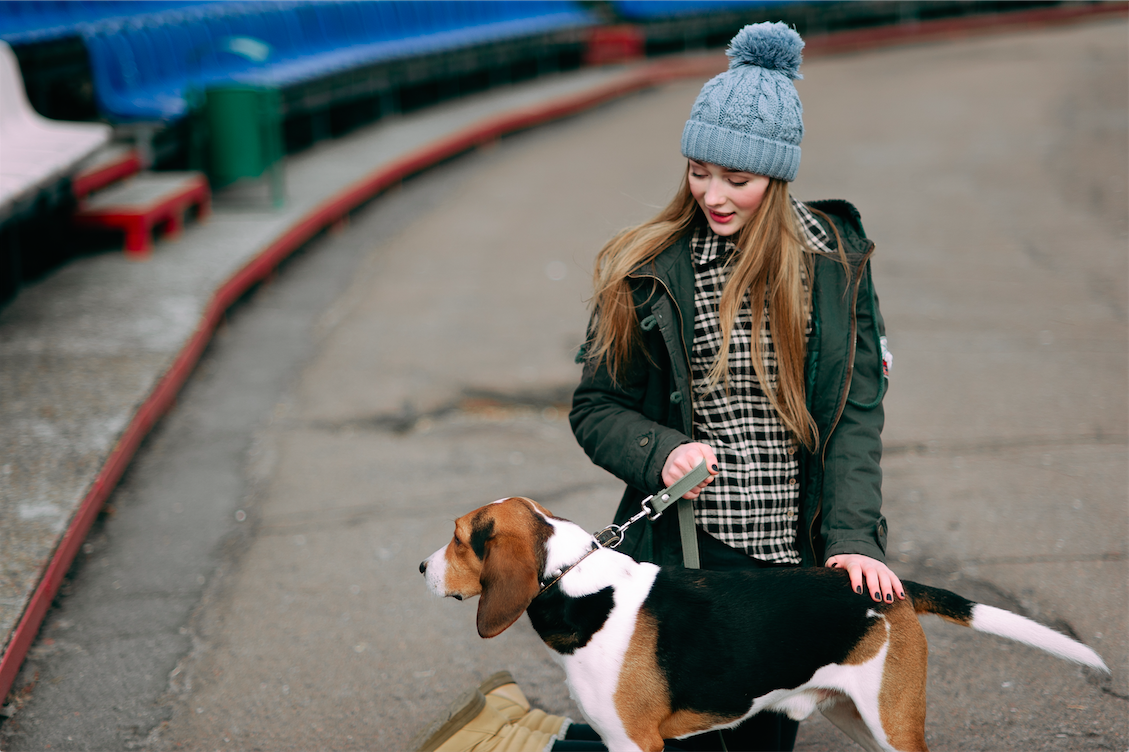 December 16, 2016
Pets are Priority at Union on Queen
People and pets. Like peanut butter and jelly, they tend to be inseparable. We get that, at Union on Queen in Arlington, VA. Pets will always be welcome here, and...
Read Article