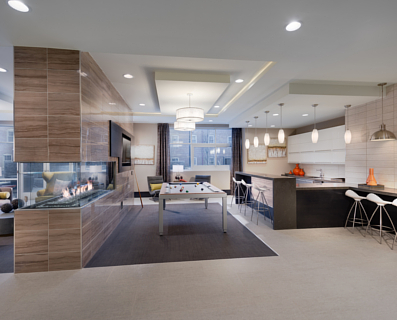 June 22, 2017
Amenities on Amenities are at Union on Queen
Living at Union on Queen in Arlington, VA is more than just having a great home. Our amenities here are the game changer that takes your home and turns it...
Read Article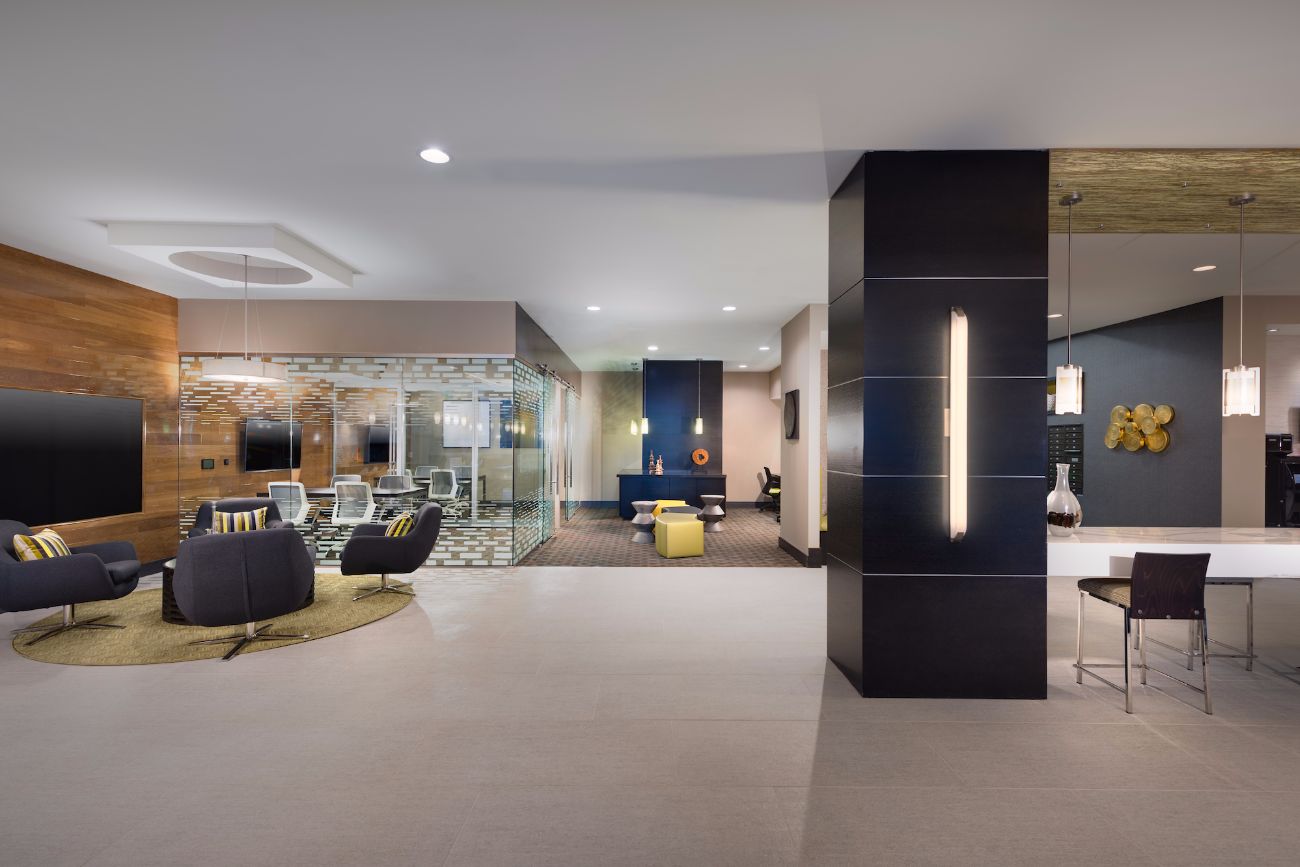 February 10, 2017
Get to Work in the U on Q Business Center
A great work and life balance is attainable. Especially when you get to work in the Union on Queen Business Center AND live in the amazing homes in Arlington, VA....
Read Article