A great work and life balance is attainable. Especially when you get to work in the Union on Queen Business Center AND live in the amazing homes in Arlington, VA.
Flexibility is key when working from home. You want to be able to hold a meeting, take a business call, work on a computer, and lounge when you need a break all in the same place.
You can at Union on Queen's Business Center.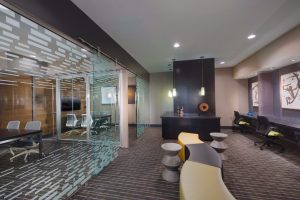 Choose from the conference room area, lounge seating island or computer station, all close and ready for you to get to work.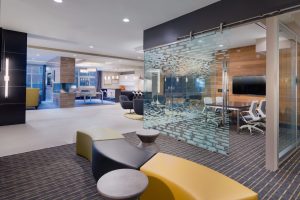 The conference room, specifically, is perfect for hosting your meetings, study sessions, presentations, brainstorming times and anything else that you need to have in a private work space.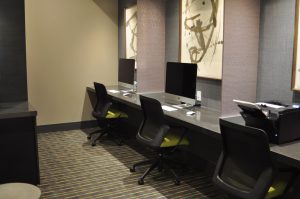 When your computer is acting up or you need to print something, the computer station is ready for you to use at any time.
Business is easy when it's all in one, beautifully designed space. That space is ready for you to move into at Union on Queen in Arlington, VA.