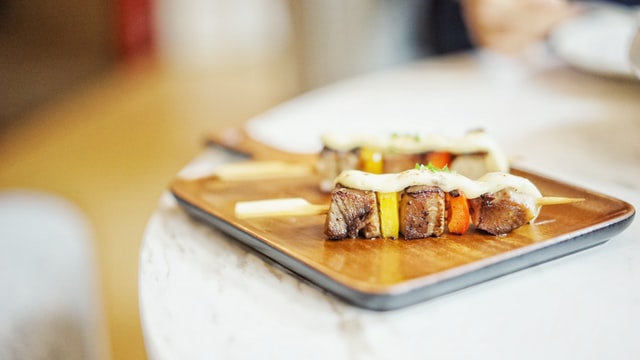 July 16, 2022
Enjoy Authentic Afghan Cuisine at Bistro Aracosia
When it comes to Afghan cuisine, it's what's not in the kitchen that really determines the level of authenticity. That's why Bistro Aracosia's chef strictly prohibits GMOs, preservatives, MSG, and added hormones in...
Read Article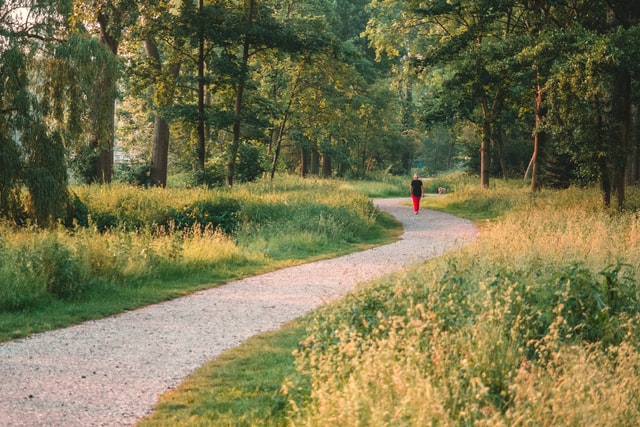 July 2, 2022
The Mount Vernon Trail
A scenic trail that is sandwiched along the course of the Potomac River and the George Washington Memorial Parkway. The trail passes through Rosslyn, Old Town Alexandria and connects with...
Read Article