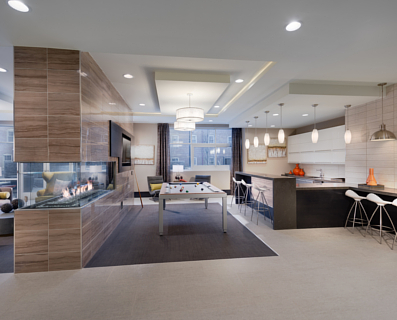 June 22, 2017
Amenities on Amenities are at Union on Queen
Living at Union on Queen in Arlington, VA is more than just having a great home. Our amenities here are the game changer that takes your home and turns it...
Read Article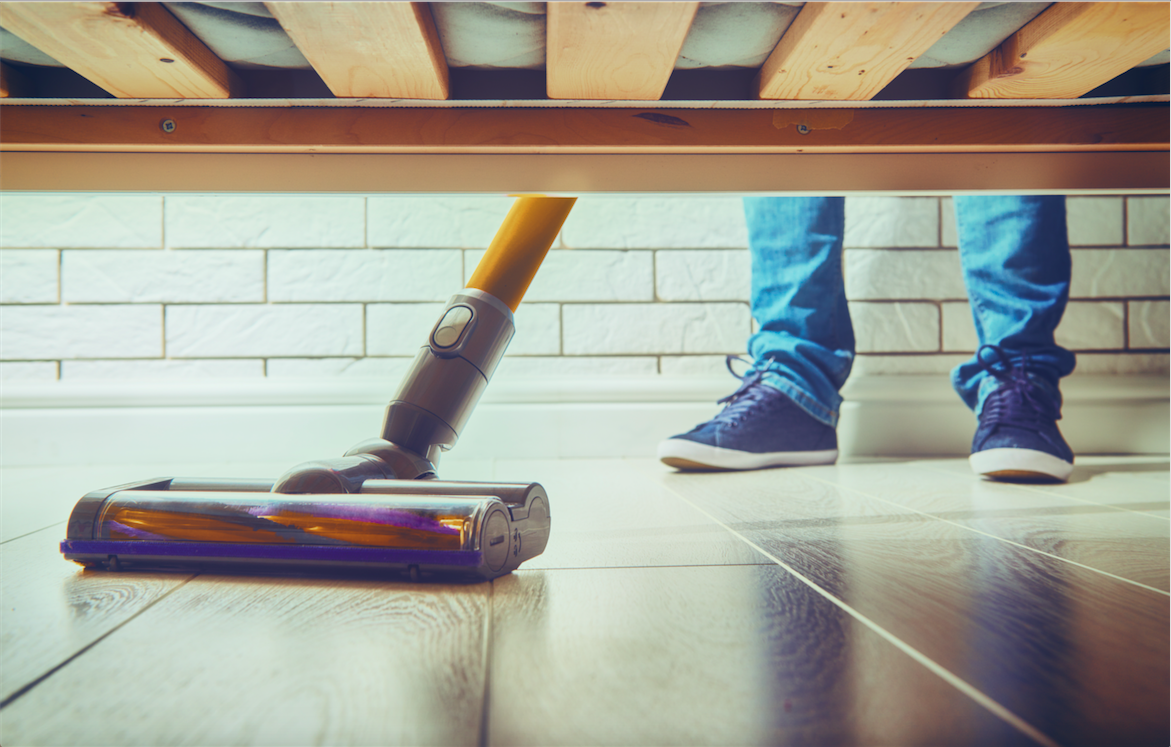 March 31, 2017
Spring Cleaning 101 at Union on Queen – Arlington, VA
It's time to shake off the dust of Winter and start Spring cleaning at Union on Queen with our services, amenities and some help from places in Arlington. We know...
Read Article