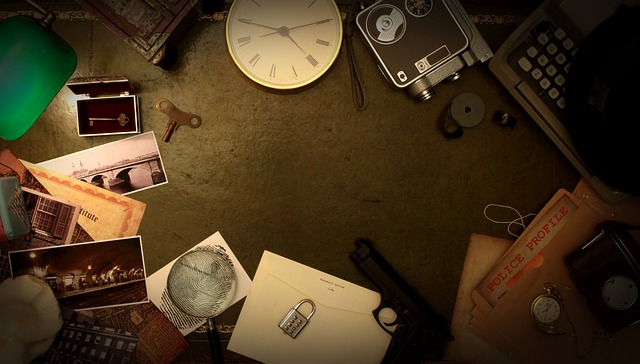 April 30, 2019
Bring the Whole Crew to Escape Room Live DC Georgetown
Do you have what it takes to solve a series of clues and riddles to get through a locked door at Escape Room Live DC? The Georgetown location of this...
Read Article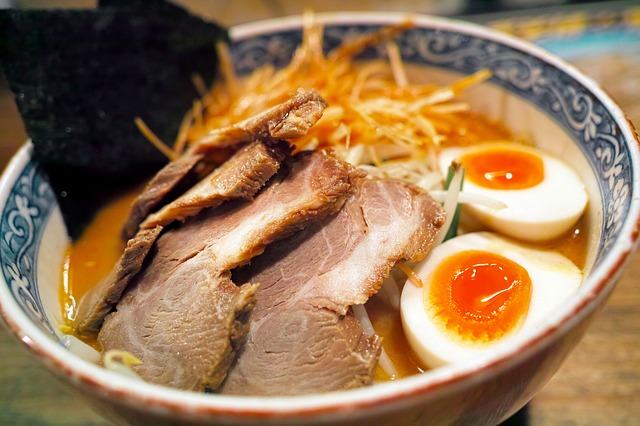 April 1, 2019
Fill Up on Bao Buns and Ramen at Mi & Yu Noodle Bar
Calling all ramen fanatics, bao bun lovers, and Korean fried chicken devotees! There is a new spot in Arlington for all your Asian food favorites: popular chain Mi & Yu...
Read Article