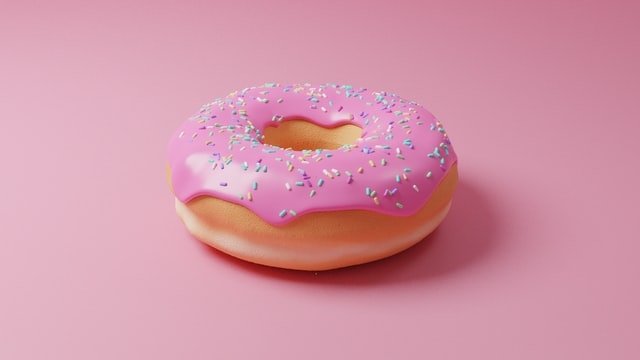 June 1, 2022
Enjoy Unique Sweet Bites at District Doughnut
Have a sweet tooth? District Doughnut, located at 4238 Wilson Boulevard in Arlington's Ballston Quarter, reimagines the concept of a doughnut! District Doughnut's menu is comprised of gourmet, delicious doughnuts. Founder...
Read Article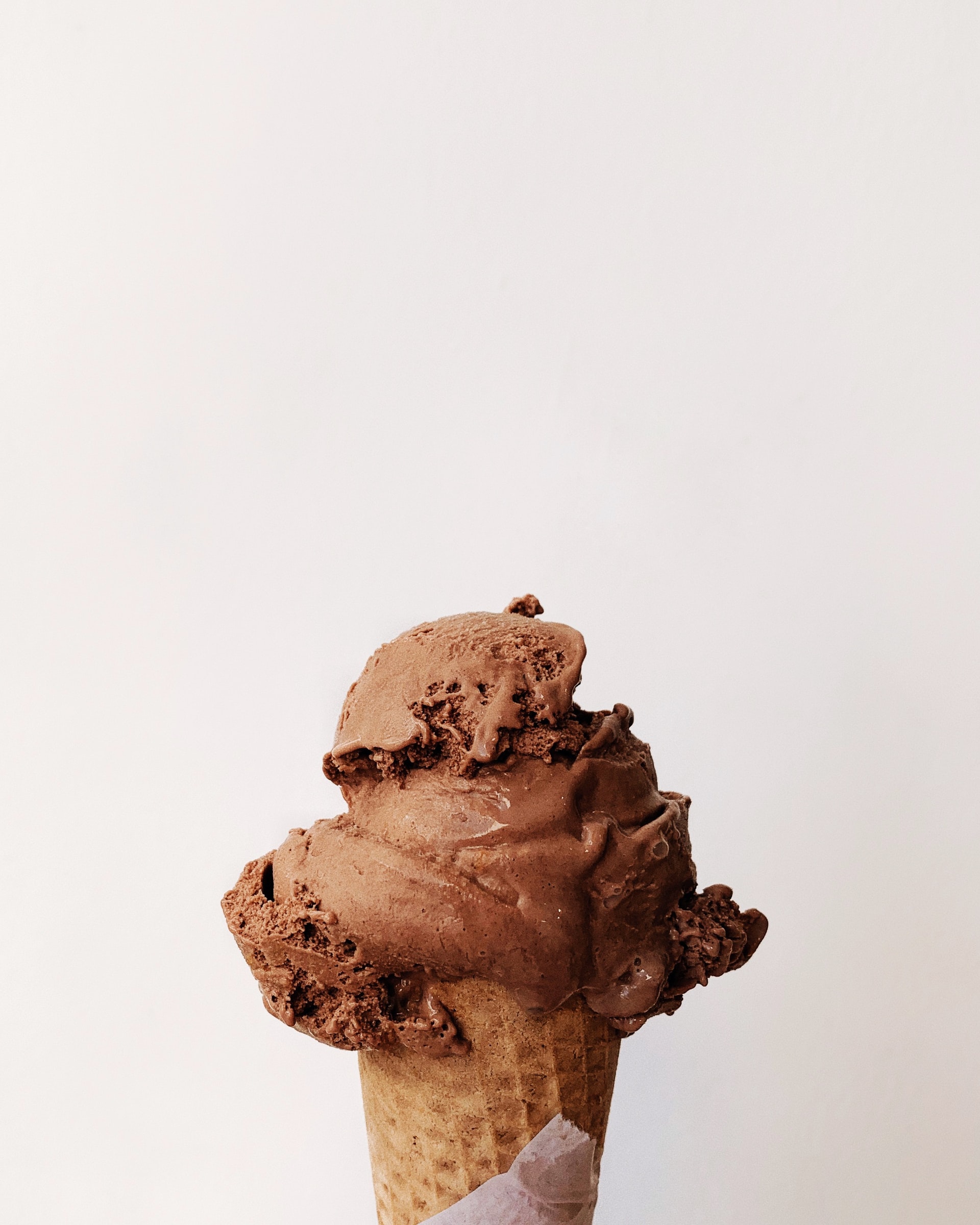 June 1, 2022
We All Scream for Nicecream
We All Scream for Nicecream Try out the freshest ice cream company with a short drive down the road to Nicecream! Nicecream is a "craft" ice cream company focusing on...
Read Article