MUSINGS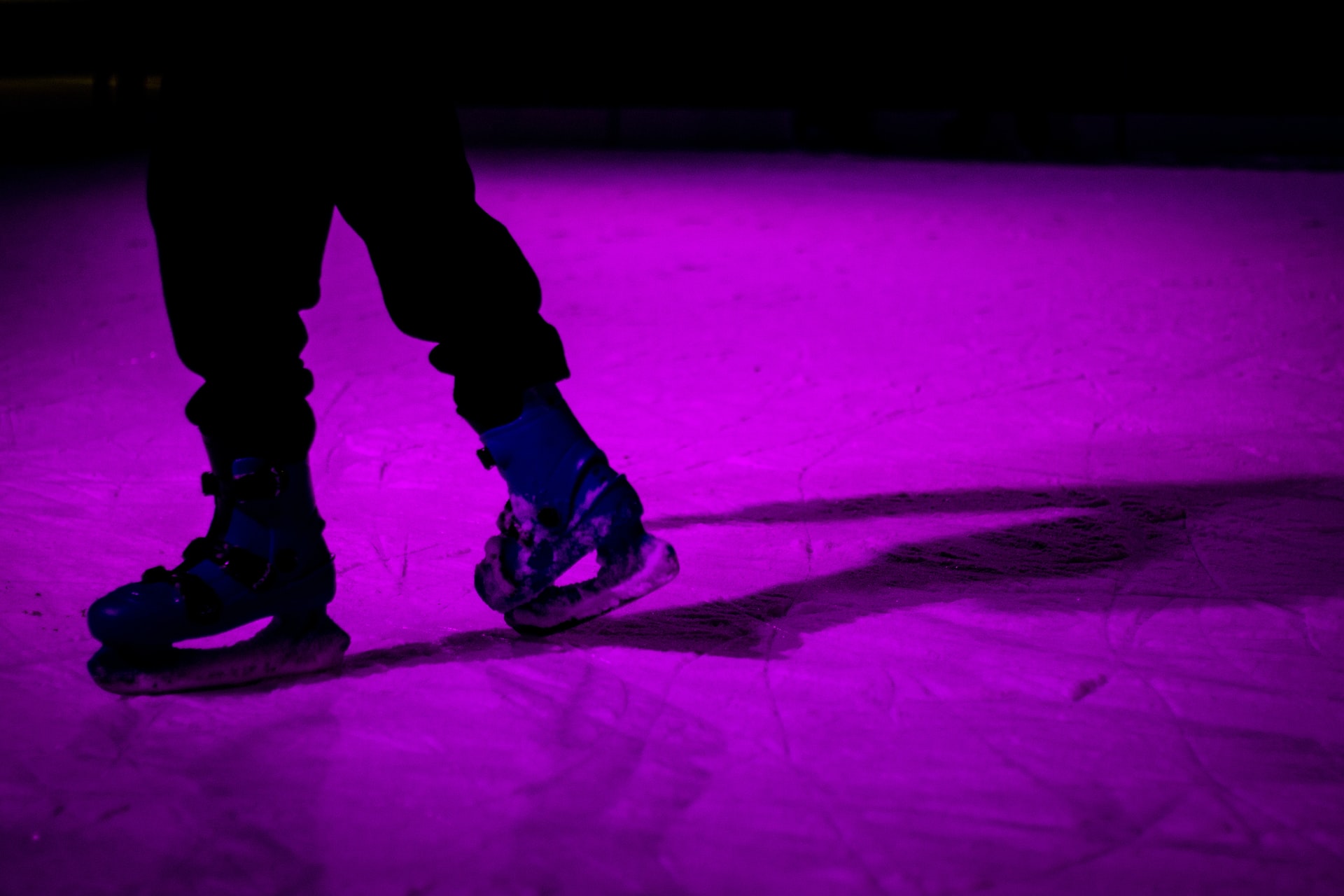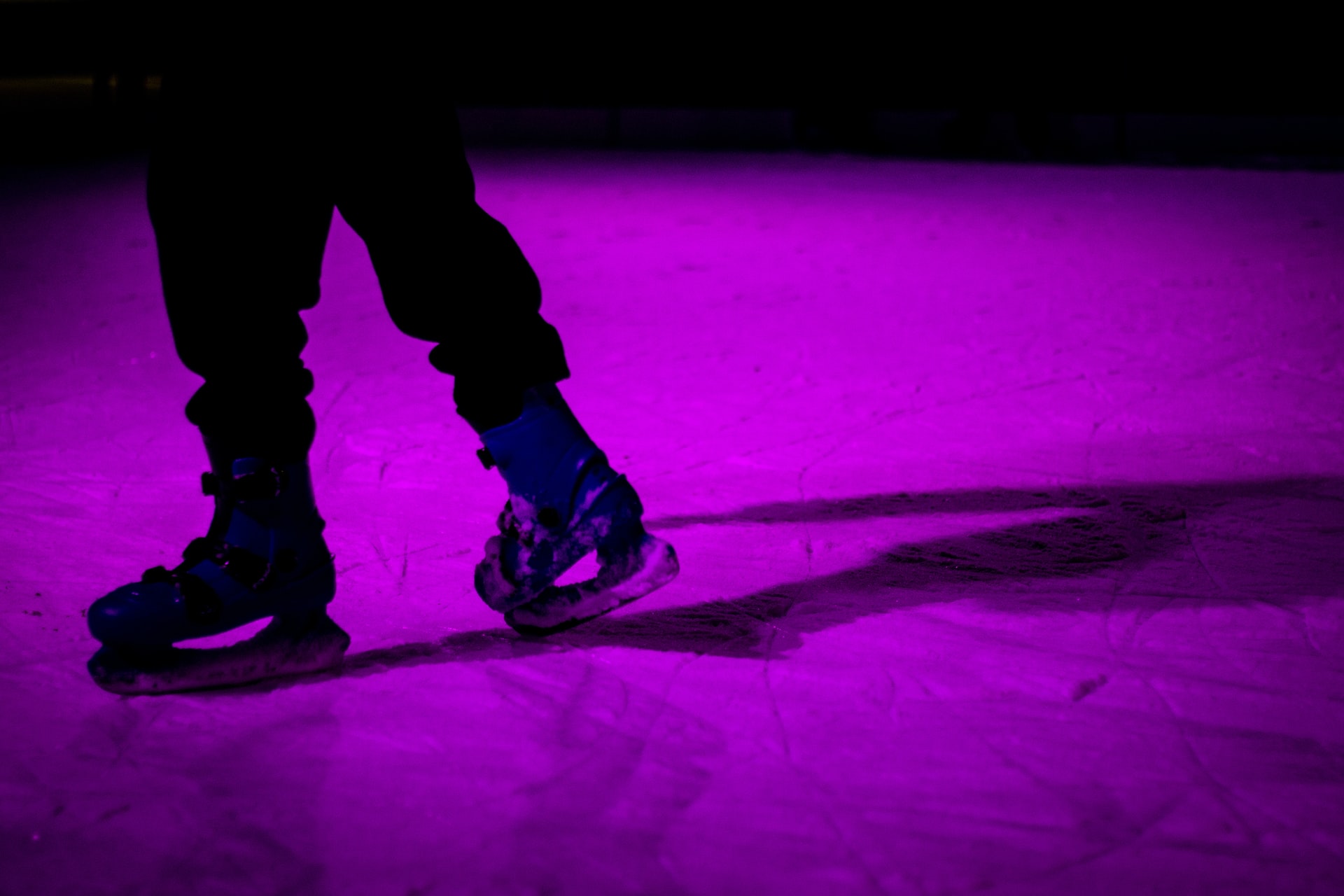 Pentagon Row Outdoor Ice Skating Plaza: Northern VA's Largest Ice Rink Returns!
When was the last time you laced up a pair of ice skates and enjoyed some invigorating, fresh winter air? If you missed out on this holiday tradition last year, get back into the groove for 2021 and reserve a time slot at Pentagon Row Outdoor Ice Skating Plaza! You're required to place your reservation online for a specific date and time—that way, the ice never gets too congested.
Of course, since the plaza boasts the biggest ice skating rink anywhere in Northern Virginia, it's rare that it gets too crowded in general. A major overhaul in 2013 added thousands of square feet to the rink, whose footprint is now bigger than 6,000 square feet. The revamp also included the addition of a dual-sided outdoor fireplace where flames will be crackling when you arrive for your session. Make sure you show up within 10 minutes of your chosen time to avoid having your reservation canceled. Admission is $11 for adults, and rental skates are available for $5.
Back To Blog