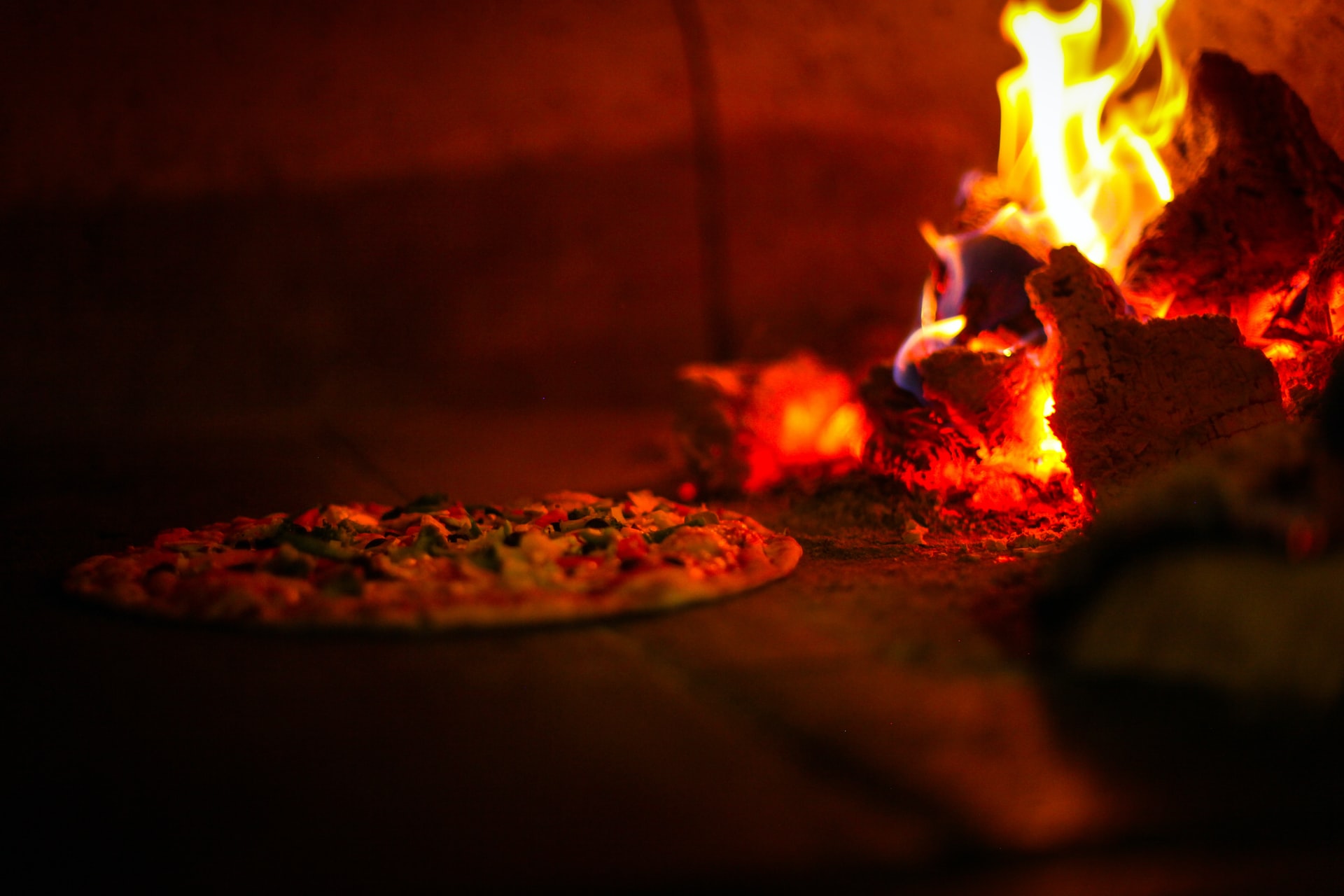 August 31, 2021
Enjoy Neapolitan Pizzas at Pupatella
Bite into a slice of happiness at Pupatella! They serve some of the best Neapolitan pizza in town, along with small plates and salads, street snacks, paninis, pastas, and desserts, and...
Read Article
August 19, 2021
There's More Than Just Wine at WHINO
Art and cuisine unite at the newly opened WHINO restaurant. While it sounds like it would be a wine bar, it's actually a super unique art experience and exhibit-meets-five-star-quality restaurant. All who...
Read Article