MUSINGS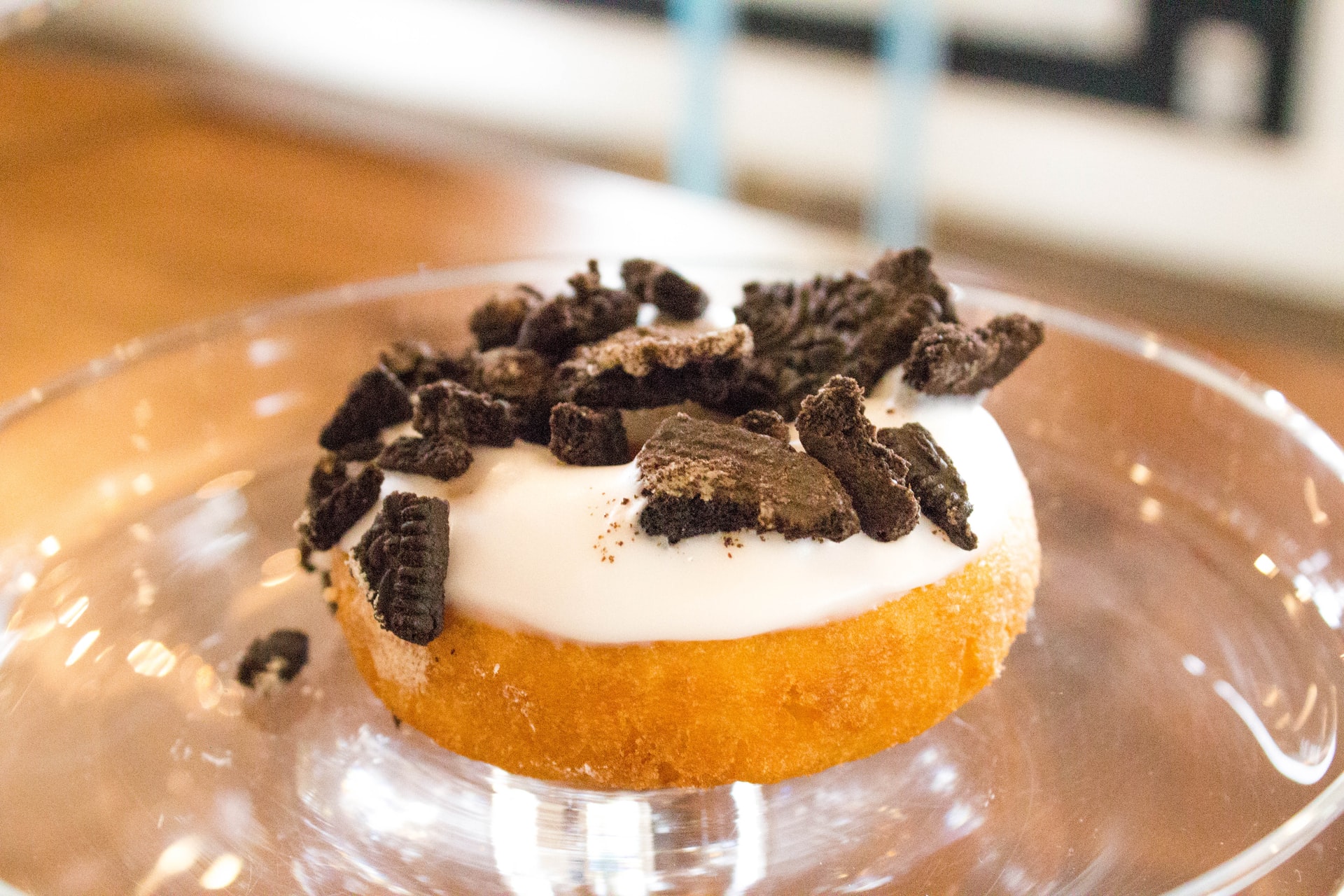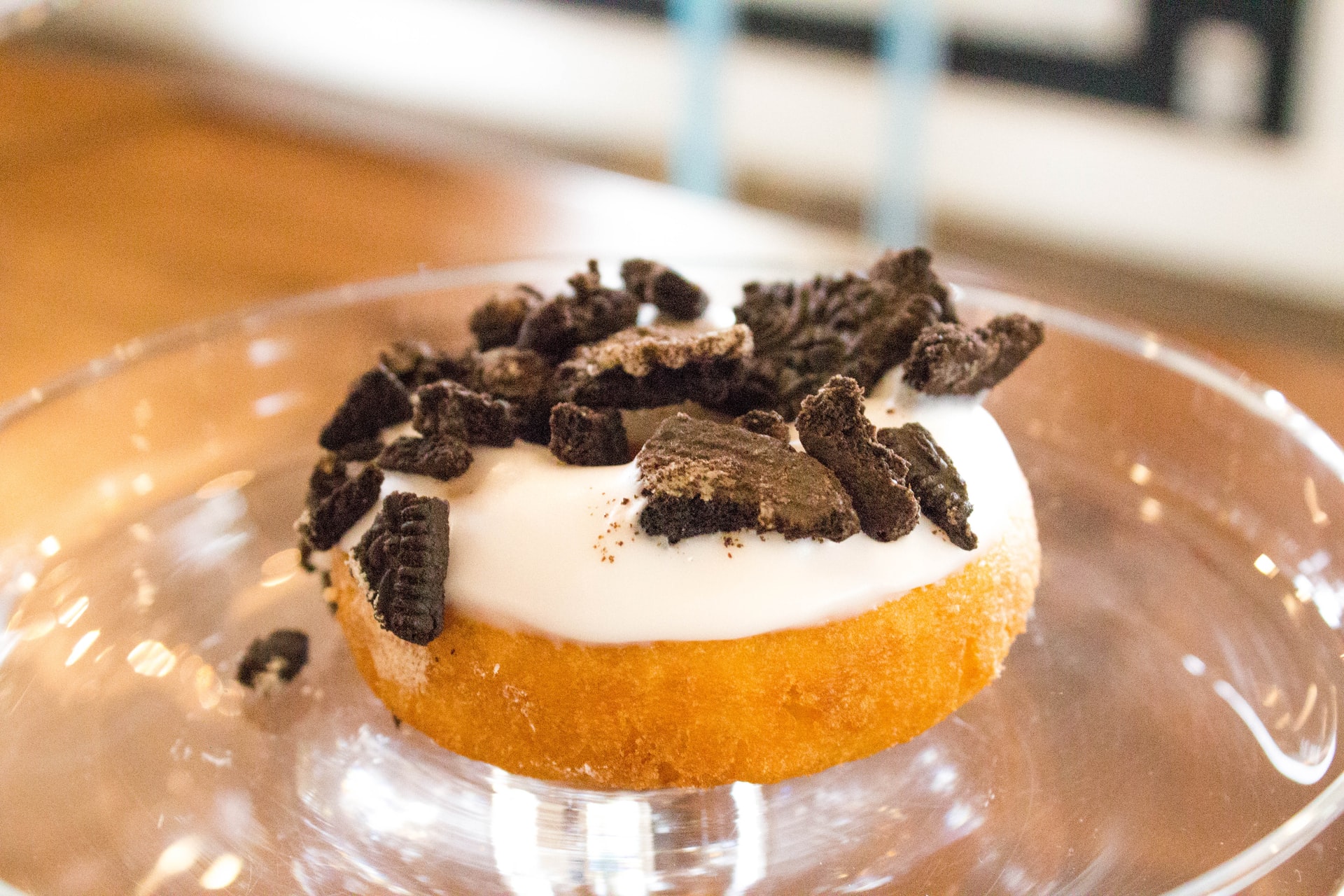 Start Your Day on a Sweet Note at Sidekick Bakery
If you love Ted's Bulletin, you're going to want to try Sidekick Bakery. Owned by the same dynamic team, the bakery is actually attached to the side of Ted's. As a self-proclaimed "cure to kale,: their goal is to serve up indulgent nibbles that will delight your taste buds and instantly improve your mood. They have a mix of sweet and savory treats, as well as beverages, perfect for any time of day.
If you're heading there for breakfast, you have to grab the Slidekicks. These mini breakfast sandwich sliders come in varieties including asiago, egg, and bacon or steak and eggs, all served atop a black sesame sweet potato brioche. Yum! If sweet is more your style, grab Ted's Tarts, essentially fancy Pop Tarts. Favorites are the s'mores and the brown sugar and cinnamon.
In the afternoon, treat yourself to a personal-sized cake! Celebrate you with a confetti cake covered from top to bottom in colorful sprinkles. If it doesn't bring a smile to your face, we don't know what will. Make sure you pair it with a matcha chai or a latte. 
Back To Blog