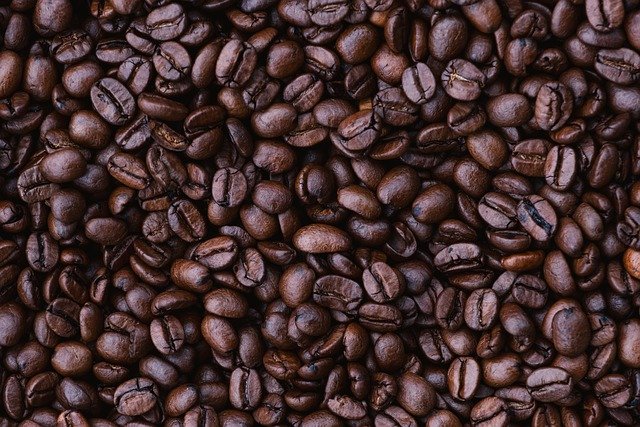 February 23, 2021
Detour Coffee Serves Grab-and-Go Breakfasts Near Union on Queen
From a small-batch roastery to your coffee cup, the beans at Detour Coffee don't have very far to travel. That's because they come from nearby Vigilante Coffee, and you'll be able to...
Read Article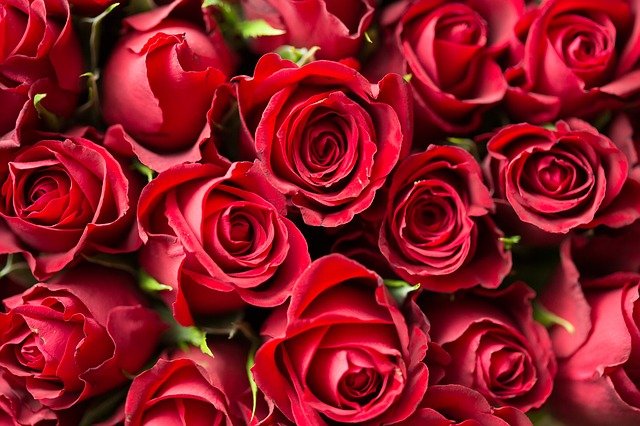 February 12, 2021
Surprise Your Valentine With a Bouquet From Company Flowers & Gifts, Too!
Valentine's Day is a special holiday to show some love, not only to your significant other but also friends and family! That's why we love local spots like Company Flowers &...
Read Article