MUSINGS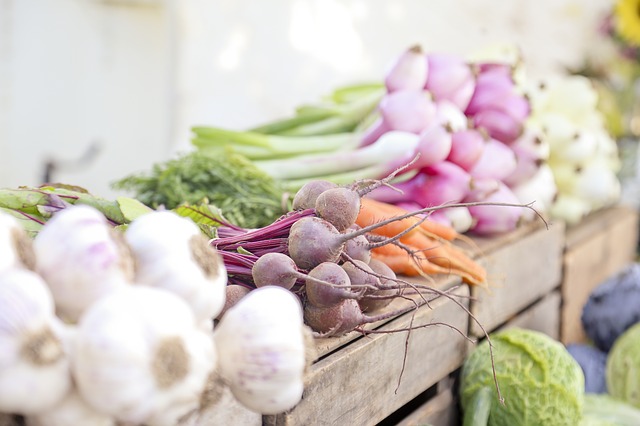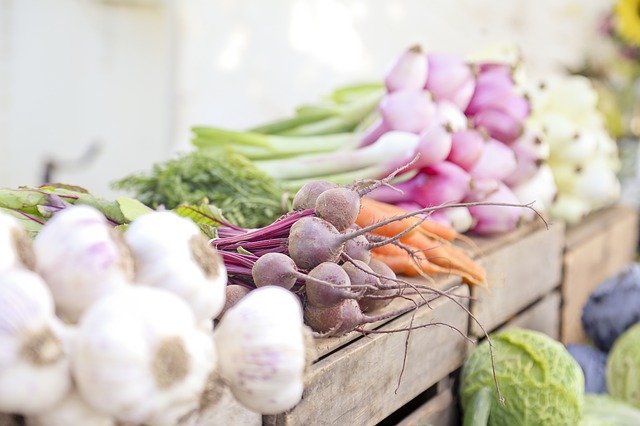 Who's Your Favorite Vendor at the Arlington Farmers' Market?
Did you think you'd ever make it to a bustling farmers' market season? The Arlington Farmers' Market is now open for the season from 8 a.m. to 1 p.m. every Saturday in the Courthouse parking lot and promises the same premium selection and broad variety of vendors as it did before the pandemic. Shop the finest raw ingredients from Dimitri Olive Oil, Cibola Farms, and Blue Ridge Dairy Company, plus prepared foods from favorites like Layla's Lebanese Restaurant, House of Empanadas, and more. 
The Arlington Farmers' Market has enough to fill your refrigerator or pantry, and avoid the dreaded weekend supermarket trip altogether. Plus, with many businesses and farms so deeply impacted by the pandemic, it's an excellent chance to support the local companies that need sales more than ever. If you're still nervous about the crowds, skip the line and reserve a shopping window on OpenTable. You can also preorder from many of the vendors, or sign up for the weekly garden box for delivery straight to your home.
Back To Blog