MUSINGS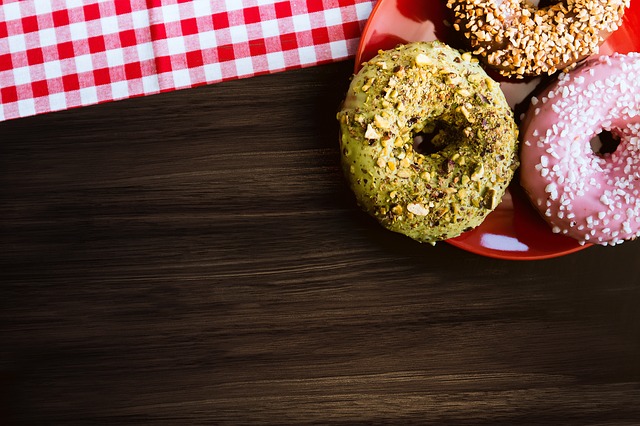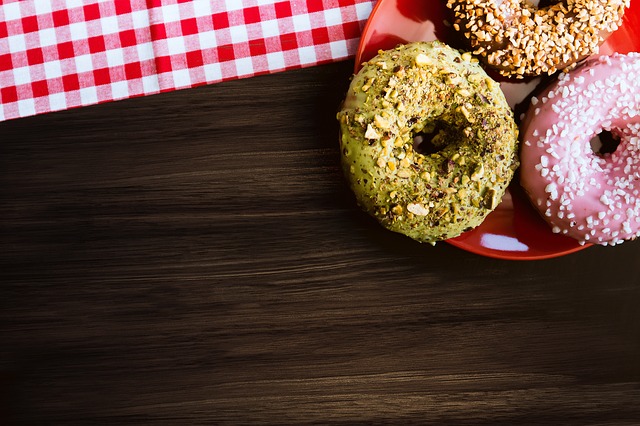 Have You Tried the Gingerbread-Cookie Doughnut at District Doughnuts?
Doughnuts can make any morning feel like a special occasion, and with the holiday season fast approaching, it's a good idea to have something celebratory up your sleeve. That's where District Doughnut comes in. This doughnut-centric bakery has been voted "best doughnut" in the city for four consecutive years, thanks to an innovative seasonal menu that features items like the gingerbread-cookie doughnut made with a vanilla bean dough, then coated in a gingerbread-spice glaze and a sprinkling of crumbled gingerbread cookies.
The expanding chain now has five locations across the DMV, so it's easy to stop by whether you're out and about or sticking close to home. Whether you're looking to pick up a single doughnut and cup of coffee on your way to the office in the morning, or want to get a full dozen to share with family and friends, District Doughnut is sure to have something that will make you smile. 
Back To Blog