MUSINGS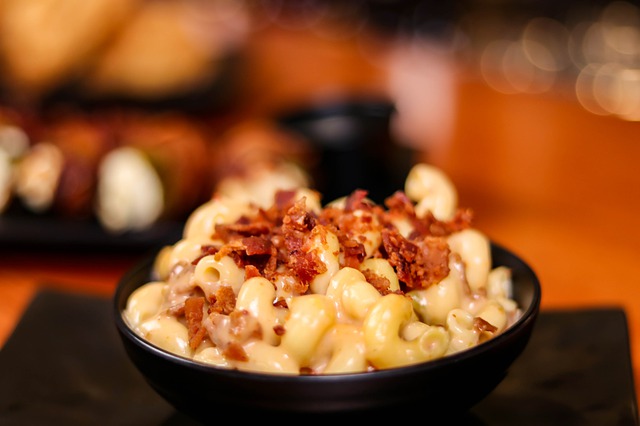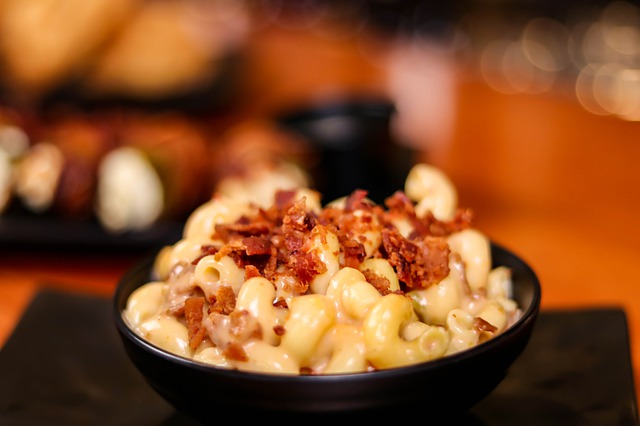 Have You Tried the Brisket at Sloppy Mama's?
Since July, Sloppy Mama's has been stealing hearts with their epic barbecue served up on Lee Highway in Arlington. This new spot greets you with the glorious smell of smoked hickory as they burn all their wood and make all their meats and specialties right on-site, you may even see the grill master perfecting his skills outside as you walk in. 
The menu board reads all the meats and sides you can choose from with options like prime brisket, pork, half-chicken, turkey and sausage, you can also make any of those into a sandwich with slaw on top – yum! Sides range from mac and cheese to cornbread and each is as good as the last so you really can't go wrong. One local who used to live in Memphis where BBQ reigns king says that Sloppy Mama's brisket is the best he's had in town, another non-BBQ lover said that this place has officially turned her into a BBQ feign visiting multiple times already. What are you waiting for? Go try it for yourself!
Back To Blog