 July 25, 2019
Make the Most of Your Patio or Balcony With These Decorating Tips
There's a reason that patios and balconies are such coveted apartment perks. They make it easy to get some fresh air without leaving the comfort of your own home, and...
Read Article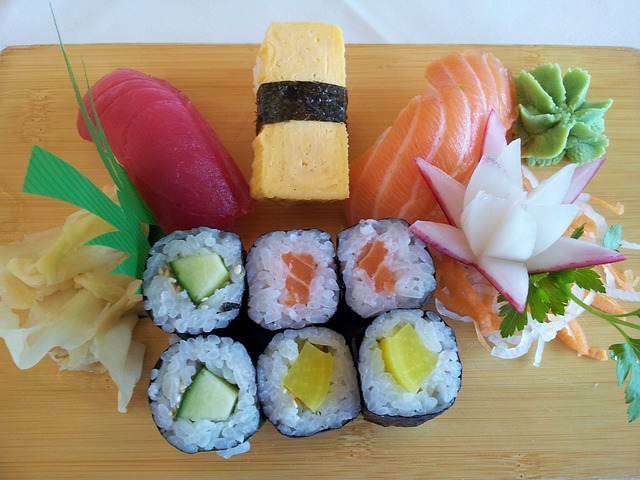 July 18, 2019
Enjoy an Al Fresco Meal This Summer at Sushi Rock
Picture the scene. It's a warm summer evening, and one that calls for a happy hour followed by dinner. Where can you go that takes advantage of the beautiful night,...
Read Article