MUSINGS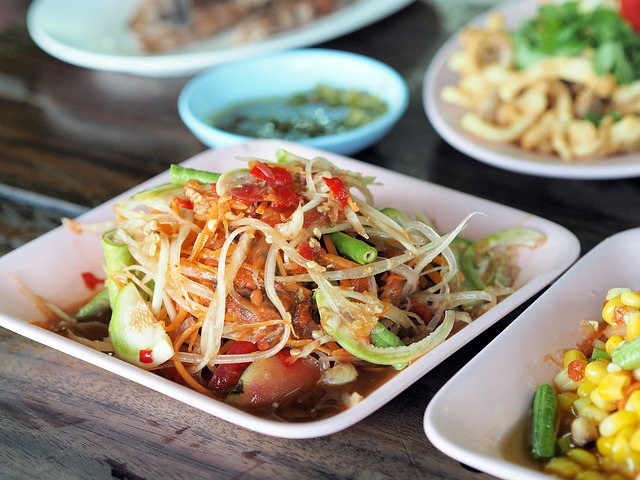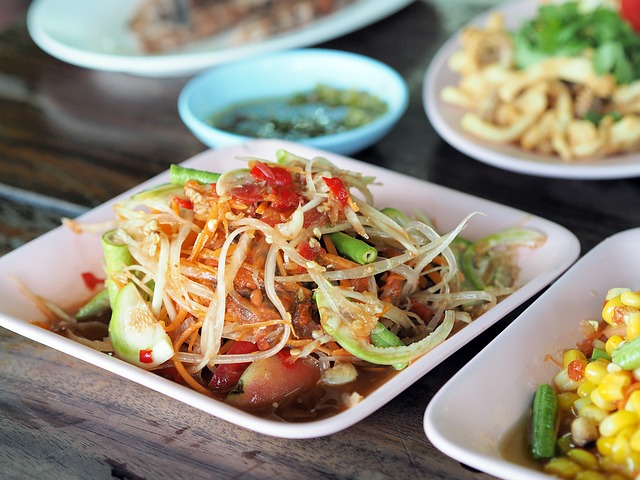 Have You Tried the Papaya Salad at Bandoola Bowl?
Over the last few years, there has been an enormous amount of development along the Georgetown Waterfront, and places like Bandoola Bowl on Wisconsin Avenue are a testament to that investment. As a new restaurant specializing in Burmese, Vietnamese, and Thai flavors, Bandoola Bowl aims to provide healthy and delicious meals for people who want something more than traditional take-out or greasy fast food. The setup is fast-casual, with made-to-order salads featuring a variety of proteins, toppings, and dressings.
If you're unsure of what to order, there are several standard offerings on the menu that you can select from. One of the most popular is the roasted pork with cabbage, onions, cilantro, and crispy garlic. Prefer a meatless meal? Regulars say you can't go wrong with the papaya salad with tofu and spicy Thai dressing. If you have a sweet tooth, be sure to leave some room for the Shweji semolina cake.
Back To Blog