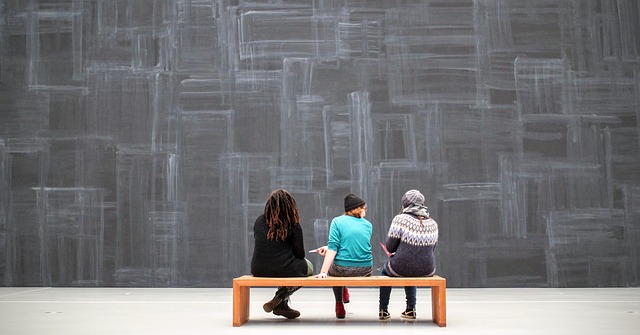 November 12, 2018
Explore Fascinating Exhibits at the National Museum of American History
If there was one place you'd expect to find the biggest collection of historical American artifacts in the world, it would probably be Washington, DC. The nation's capital does, in...
Read Article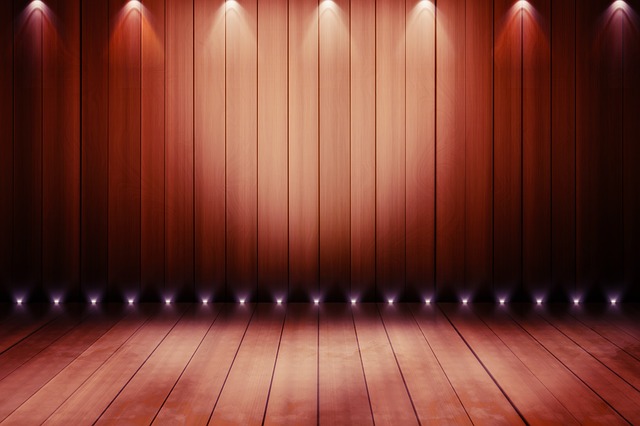 November 1, 2018
Don't Miss the Political Comedy "Born Yesterday" at Ford's Theatre
Even if you're not so into politics, you're sure to enjoy Born Yesterday at Ford's Theatre. This timely political satire is set in the 1940's and follows tycoon Harry Brock...
Read Article