MUSINGS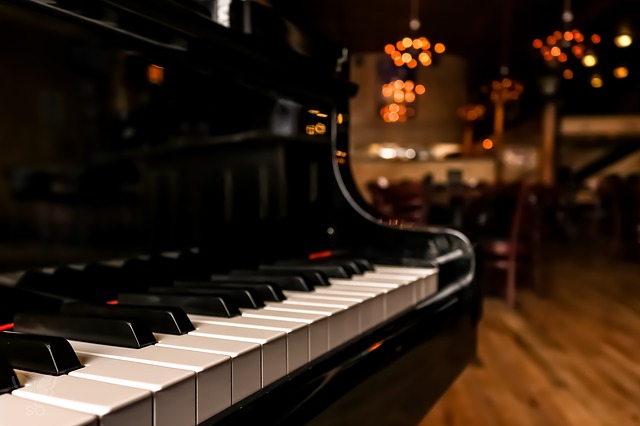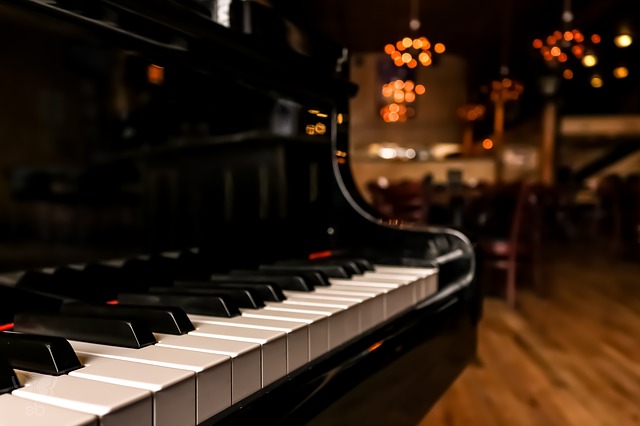 Talented Musicians Tickle the Ivories Every Night at Georgetown Piano Bar.
When you're jonesing for some live entertainment, you can always find it at the Georgetown Piano Bar. Grab a table near its bright cherry-red piano and enjoy a drink as you wait for the performance to kick off at 7 p.m. It hosts live music seven days a week, provided by a pair of seasoned instrumentalists.
On Fridays and Saturdays, the pair comes together to face off. The dueling pianos performance kicks off at 9 p.m. That gives you plenty of time to grab a drink and a bite (happy hour runs from 5 to 7 p.m. every day) and catch up with friends. Throw back a pint of Piano Bar Summer Lager or enjoy a craft cocktail like the Elton John, a mix of vodka, Chambord, sour, and a sugar rim. Complement it with a sandwich, a plate of wings, some street tacos, or another light bite from the food menu.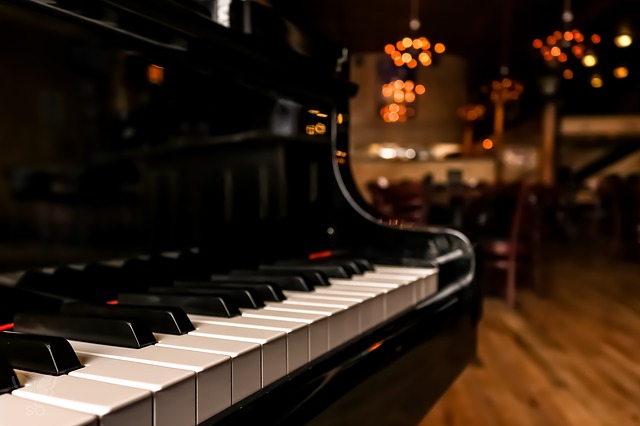 Back To Blog