MUSINGS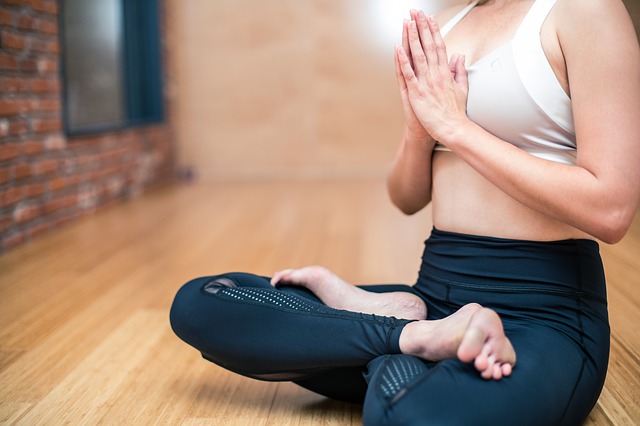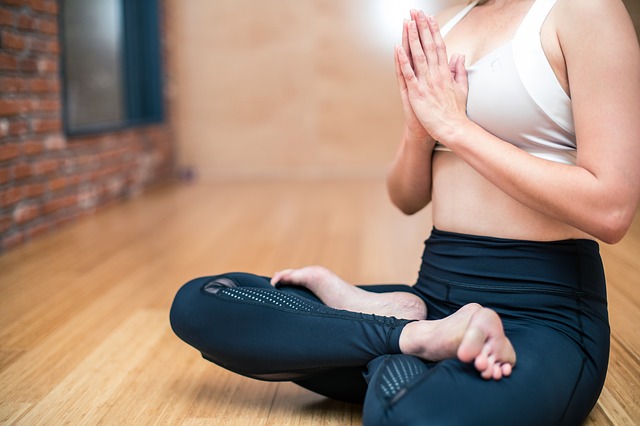 Get Your Flow On at Veni Vidi Velo.
Are you interested in trying yoga, but intimidated by the idea of walking into a big studio? Veni Vidi Velo has an alternative. Its small, intimate studio only holds about 10 students. So if you're a novice, you'll always get as much attention as you need from the instructor. For seasoned yogis, the small class sizes are simply a nice departure from the larger cookie-cutter studios.
The laid-back vibes and lack of mirrors also set apart the yoga studio at Veni Vidi Velo. Its highly trained instructors host all-level yoga classes three times a week. They all enlist the fast-flowing practice of Vinyasa yoga, which can be tailored to accommodate a newbie or to challenge a seasoned athlete. There are two options: the classic flow or core power flow. While both will get the blood pumping, the core flow focuses more on your abs than the traditional flow class. Drop in for a session or opt for a class-pack or membership to enjoy a few.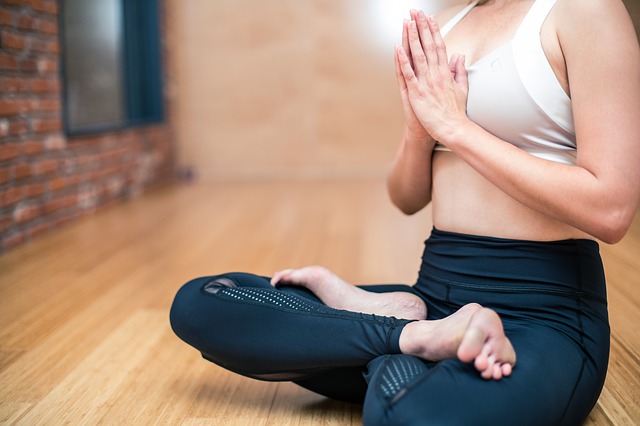 Back To Blog