MUSINGS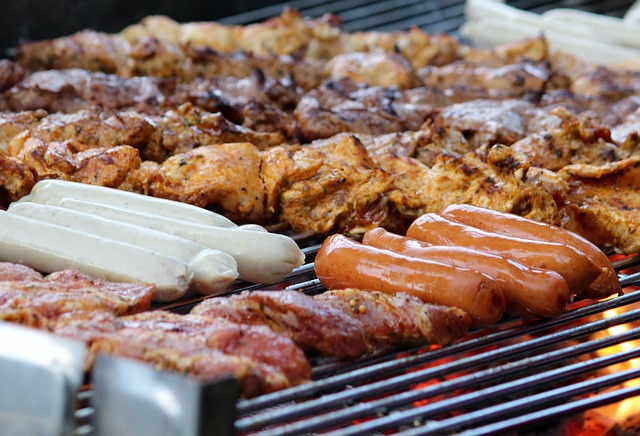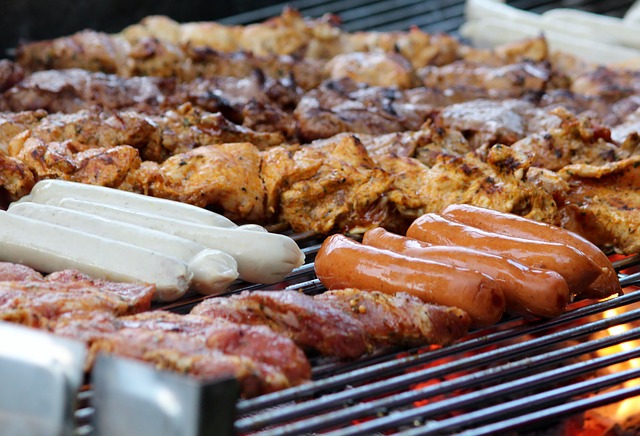 Round Out the Summer at the Arlington County Fair
There is one more fun summer fair on the horizon, and it's one of the best. Clear your calendar for this weekend to attend the Arlington County Fair for plenty of family friendly fun and entertainment.
The fair features everything from live entertainment, midway games and rides, and a dedicated kids' court with plenty to do for the little ones. Coming to enjoy the fair food alone is well worth the visit, with row after row of indulgent favorites like funnel cake, ice cream, hot dogs and more. There are indoor and outdoor spaces open to the public in and around the Thomas Jefferson Community Center, so the fun will continue on come rain or shine. Don't miss this last bastion of summer before another East coast winter is upon us.
Check the website for parking info, as there is no public parking at the fair. Free shuttle service is provided from a few nearby lots, and there are also ride-share, public transportation, and bike valet options.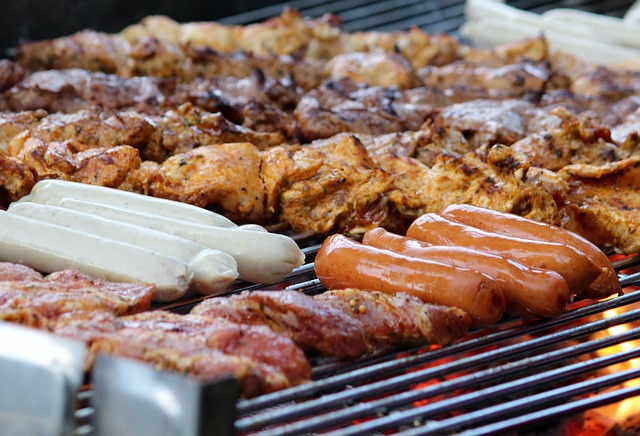 Back To Blog