Your new Arlington, VA Union on Queen home isn't complete without an official house warming party. It is the best way to show off your new open floor plan that is perfect for entertaining.
Picture taking your housewarming party guests through your keyless entry into your charming entryway to showcase your new digs.
Open up your balcony doors for your guests to see the view of Arlington, VA, and let us help you polish off the perfect evening in your new Union on Queen home with some recipes to feed everyone.
4 Housewarming Party Recipes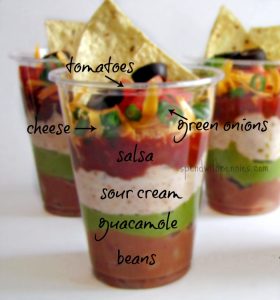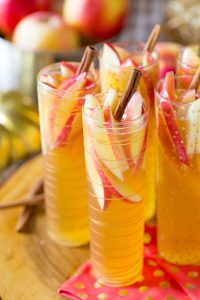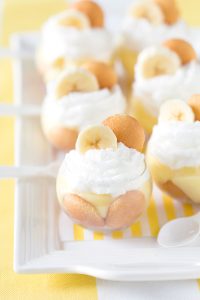 Last helpful tip: Warm your new Union on Queen home with friends and food for optimal apartment living enjoyment.